Implementation of new or improvement of the existing business processes and IT systems is supported by a wide range of our services.
By solutions delivery, our commitment just begins. We are glad to provide our clients the system integration services, technical support, maintenance and application updates.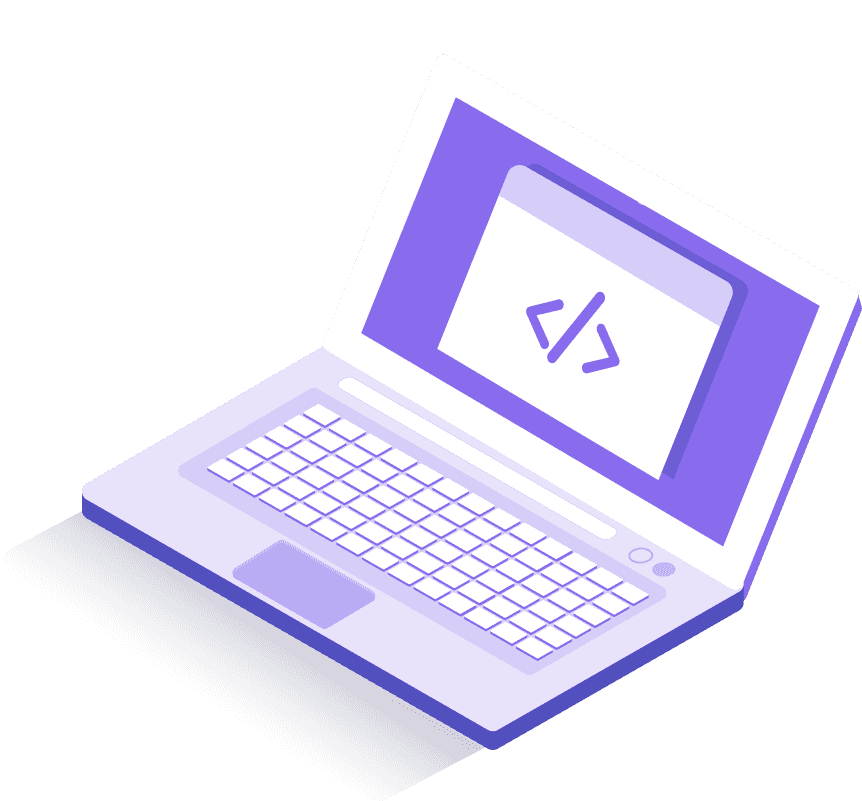 Management
We implement new or improve existing testing management and build new quality centers utilizing multiple software engines such as HP Quality Center / Application Lifecycle Management, Borland Caliber / Silk Central or OpenSource solutions that are designed to cover specific needs of each organization.

Automation
We assess the suitability of automated functional and load tests and implementation by using software tools such as HP Unified Functional Testing and HP LoadRunner / Performance Center, Borland Silk Performer / Silk Tester and Open Source.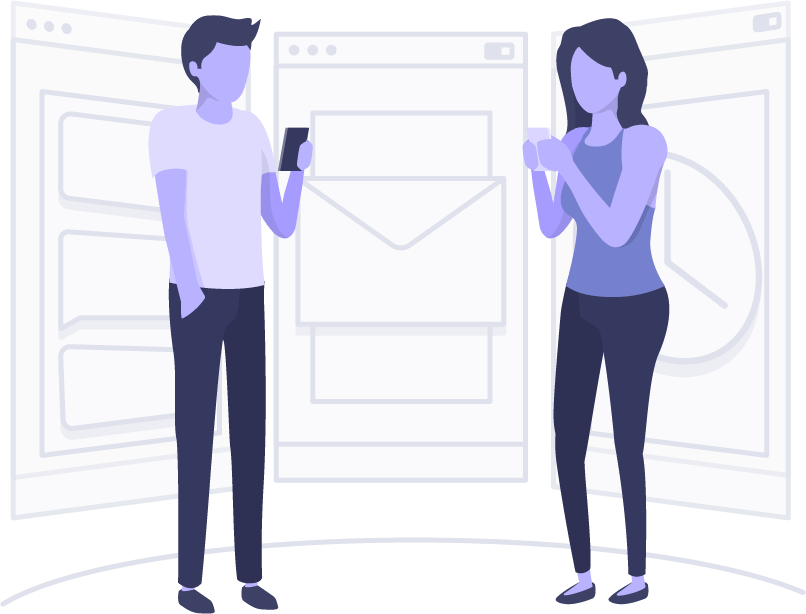 Body leasing/Outsourcing
Our employees with software testing experience in larger organizations are flexibly integrated into client's organizational units responsible for performing manual tests for agreed period. We also provide standalone and independent software testing for the individual projects or the entire organization.

API Virtualization
API virtualization for non-production application systems and environments. We replace the integration interfaces with virtual intelligent simulators with the ability to define your own data models with performance settings and simulate different virtual service situations. Suitable for developing modern applications, replacing expensive licensed production systems, building training-learning environments.
#REST #SOAP #JMS #IOT #APIofYOURchoice
Mobile apps testing
Testing your mobile apps on a variety of devices and operating systems. Creating a smart Cloud for you to run and manage all tests. We inform you in details about the tests as well as the errors found. Helping to solve the problems and the quality of your mobile application.

Application development
We give you our development team and help you with your application development. We work with latest modern technologies but we can also support previous technologies.